Put Your Best Foot Forward
Utah's Trusted Podiatrists and Foot and Ankle Surgeons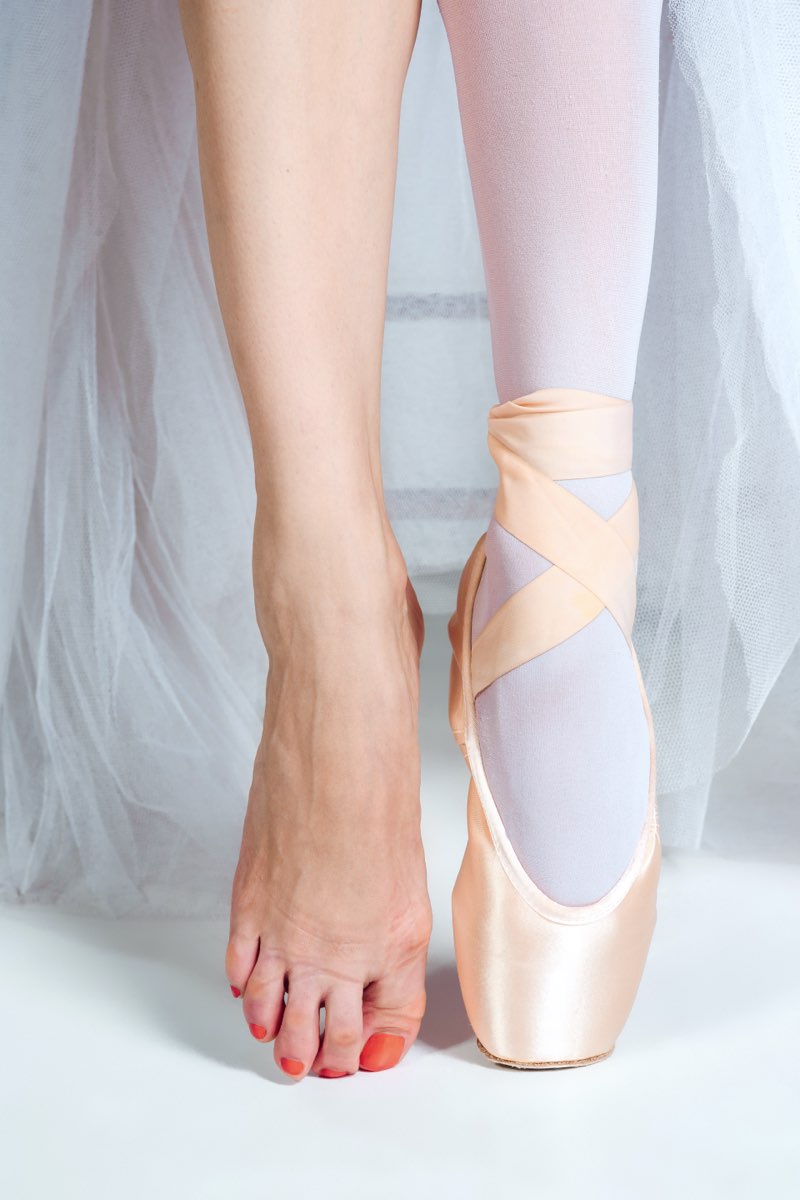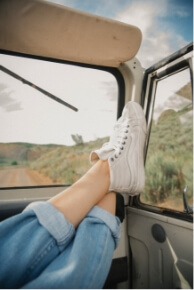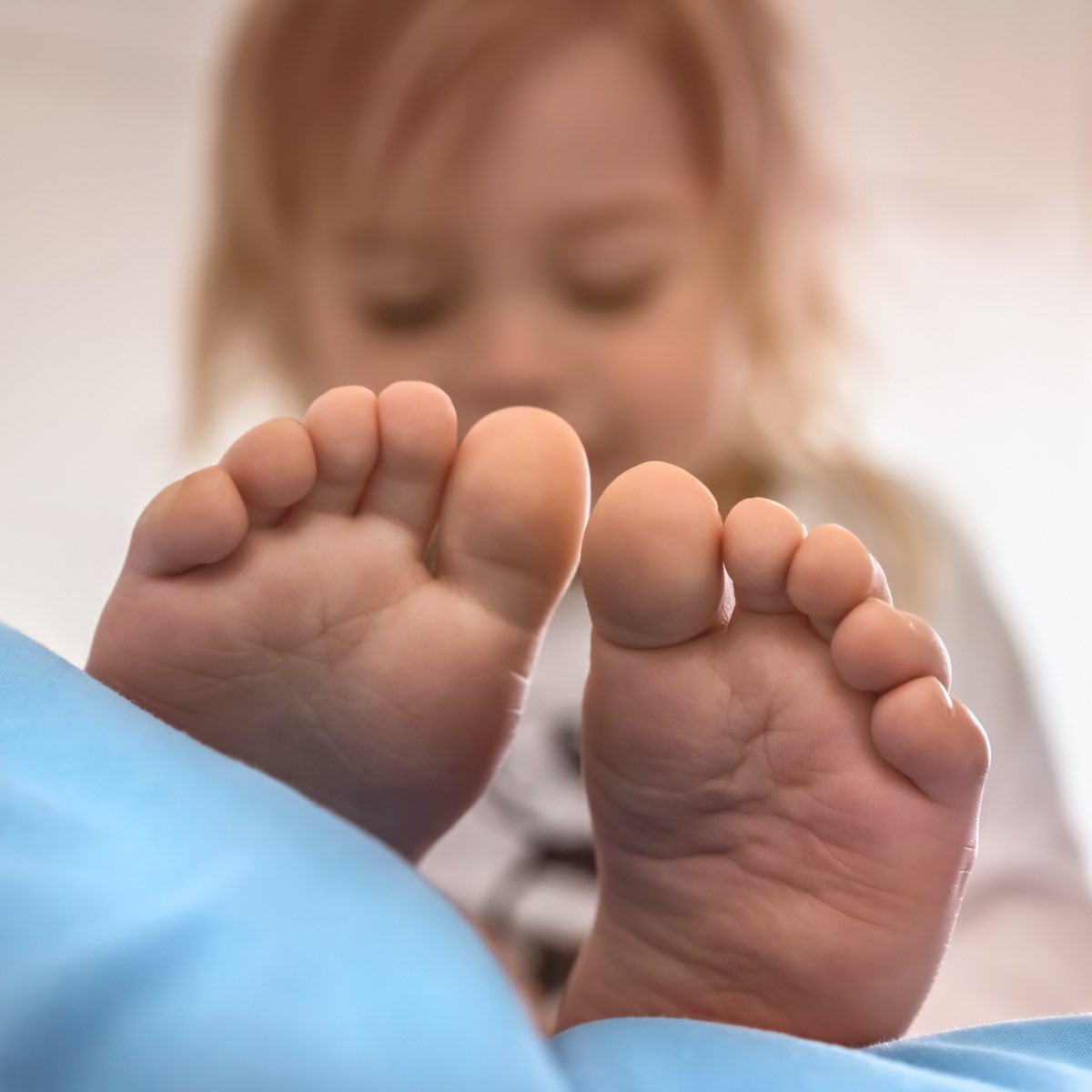 Find Out If We Accept
Your Health Plan
Our Salt Lake City podiatrists accept most insurance plans, including United Health Care, Blue Cross Blue Shield, Aetna, Humana, Medicare, Medicaid, and more.
Don't Worry, You Can Self-Pay
We offer services for patients without insurance. Please contact our office for self-pay options.
Foot and Ankle Conditions We Treat
We treat all types of foot and ankle conditions in athletes, families, and patients of all ages. We are confident our doctors can diagnose, treat, and communicate solutions for all of your podiatric needs.